What do you want your well educated child to look like at 18?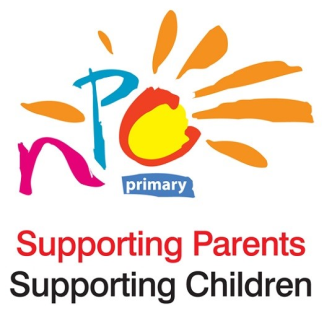 Are you aware that the Senior Cycle (Transition Year, 5th & 6th year) in secondary school is being reviewed and that the changes agreed following this review will affect your child currently in primary school when they reach the Senior Cycle?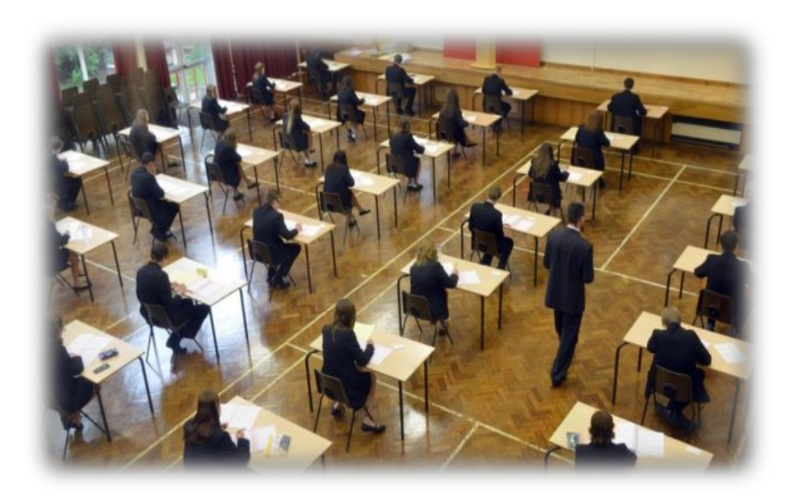 Are you concerned that children get too stressed by the
current Senior Cycle and points system?
What kind of Transition Year (TY), 5th & 6th year would
your child like to experience?
Do you believe the Senior Cycle should offer your child a
flexible approach to their learning?
Would you and your child like to have a say in how the
Senior Cycle will look in the future?
National Parents Council Primary (NPC) is the representative organisation for parents of children in primary education. When NPC represents parents' voices we want to make sure we do so having consulted parents and listened to what they have to say. The changes that will be proposed from this review will be in place when your child reaches senior cycle. Therefore it is important that we hear your views on these important changes.
NPC are holding consultation events around the Country and we would be delighted if you could join us and have the opportunity to tell us your thoughts.
For the first time at these events, we are inviting children in 5th and 6th class to join their parents if they would like to do so, to ensure their voices are heard.
NPC Regional Assembly Consultation event in Donegal
Date: 16th November 2019
Venue: The Mount Errigal Hotel, Letterkenny, Co. Donegal
Time: 11am – 2.30pm
Speakers on the day will include:
Áine Lynch, NPC CEO, who will present the results of NPC parents' and children's surveys on the Senior Cycle
Louise O'Reilly, Education Officer, National Council for Curriculum & Assessment (NCCA). The NCCA advises the Minister for Education and Skills on curriculum and assessment for early childhood education, primary and post-primary schools.
Join us to find out more and to ensure your voice is heard, click here to register
ADMISSION FREE
Please note: – NPC staff are not eligible for garda vetting, parents/guardians must accompany and supervise their children on the day
– Both parents and children must register in advance
– The event is open to those in Donegal and neighbouring counties (NPC North Region)